CONCEPT
TSUMUGI'S CONCEPT
"CONNECT" THE PEOPLE, "WEAVE" THE BLOCKS
Based on the concept of "CONNECT THE PEOPLE, WEAVE THE BLOCKS", TSUMUGI has started.
A new encounter that spreads in warmth and nostalgia as if you had lived here from a long time ago.
I would like to create such a room where you can feel the unique atmosphere and friendliness among accommodation facilities.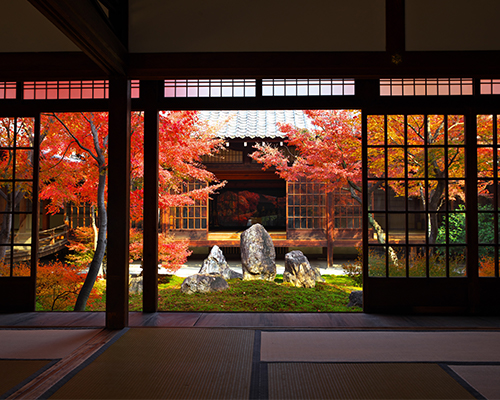 We are devoted to make customers experience the culture and beauty of Kyoto via our facilities. As a local company in Kyoto, we believe that it is necessary to create an environment where people who travel to Kyoto and those who live in Kyoto can spend a pleasant time.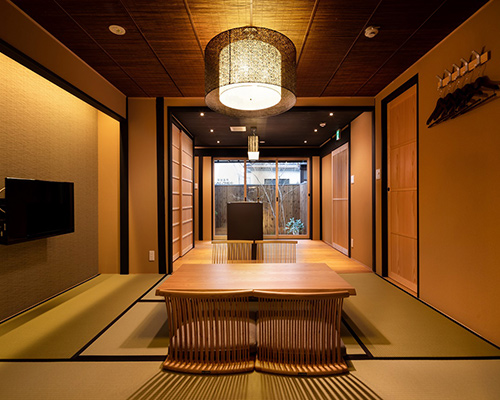 Using the expertise we have cultivated so far, we have created comfortable accommodation facilities while retaining the taste and atmosphere of the old Kyomachiya, so that guests can feel the beauty of Kyomachiya and the charm of Kyoto to the greatest extent, and start to in love with Kyoto.
Tsumugi Kyoto Station Reception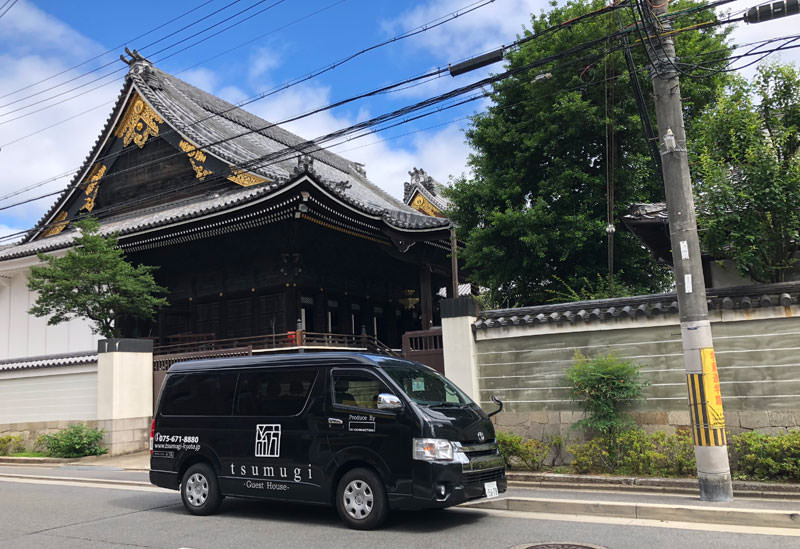 Tsumugi Kyoto Station Reception
Check-in procedure is completed at the reception about 5 minutes walk from Hachijoguchi Exit of Kyoto Station. If you make a reservation 5 days in advance, you will be sent to the inn from the reception once for free. For more details, please contact the reception.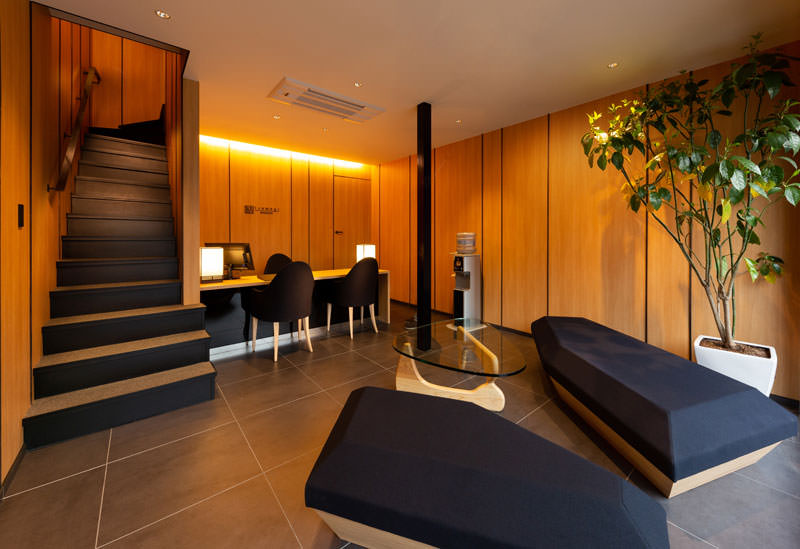 Multilingual Reception
Our staff can speak Japanese, Chinese and English. Multilingual support makes your trip to Kyoto more satisfied.You can leave your luggage before check-in and after check-out so you can fully enjoy sightseeing in Kyoto.
MORE DETAILS
TSUMUGI MAP
Access to each facility